Embrace warmth without sacrificing style
Wearing tights in winter sounds pretty brave.
Not with us, our leggings still keep you warm in a cold down to -10°C!
Our Tights with fleece lining and high waist are designed to fit the figure and support all sizes and body types,
the stretch material ensures a comfortable fit.
"An absolute must-have in every wardrobe!" - Cosmopolitan magazine
COMFORTABLE THROUGH THE FROSTY WINTER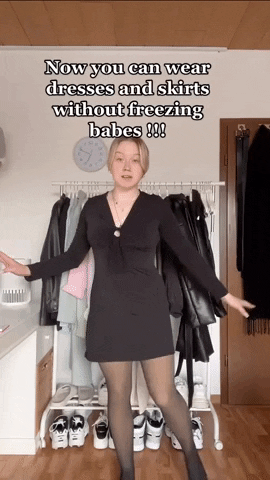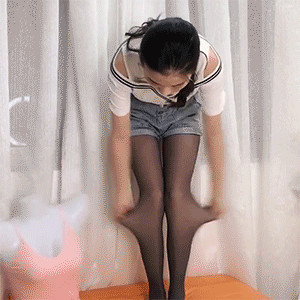 PERFECT BODY SHAPE WITH CONSTANT WARMTH