* Will be sent after purchase via a downloadable PDF attachment.
Super Fun Way To Workout For 15 Minutes 3 Times a Week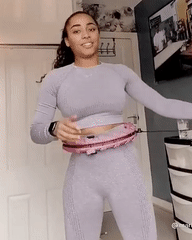 A fun and effective workout that you'll be looking forward to each time.
Develop your core, waist, and tone your body with the HulaFit™ Smart Weighted Hula Hoop!
Full-Body Workout - Guaranteed!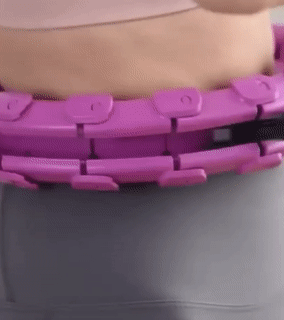 Implement into your routine for just 25 minutes 3-4 times a week to get an intense full body workout.
To keep our hoop moving, you will need to activate leg muscles core muscles to help power the movement.
It may look easy, but it is more challenging than you think!
Adjustable - Fits All Shapes & Sizes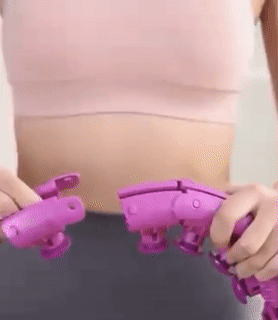 Our hoop is adjustable to all waist sizes from 20 to 52 inches. Simply remove a link for a tighter fit around your waist (or add in additional links to increase the size).
Our upgraded model comes with additional massage tips to allow for a more gentle, pleasant experience.
VS. Standard Hula Hoop
Note:
* Weighted ball does not come with sand. Please fill it up at home.