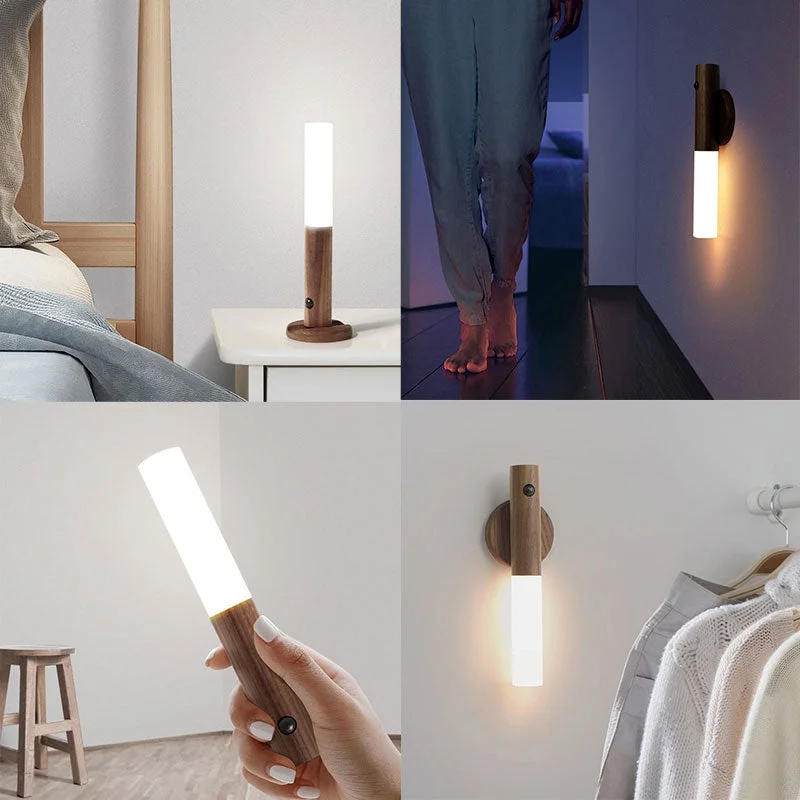 Transform your home atmosphere in moments
Smart Dual-Sensor Mode
The Smart LED Torch lights up your room comfortably at night whenever motion is detected. The infrared and photosensitive sensors recognize movement from a range of up to 13 ft/4m.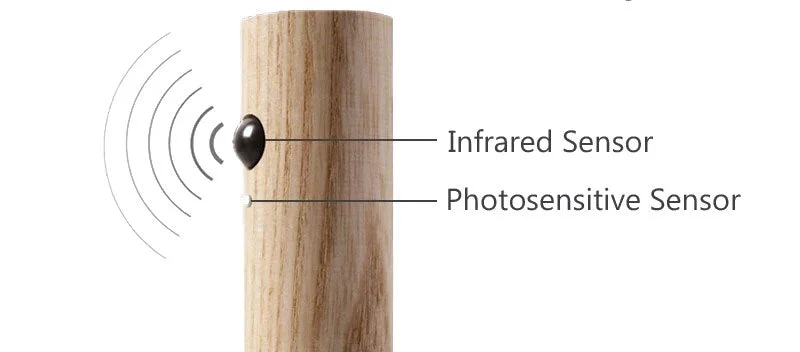 Flashlight Mode
The flashlight mode allows you to carry your Smart LED Torch wherever you go as a portable source of light. It almost feels like a real torch.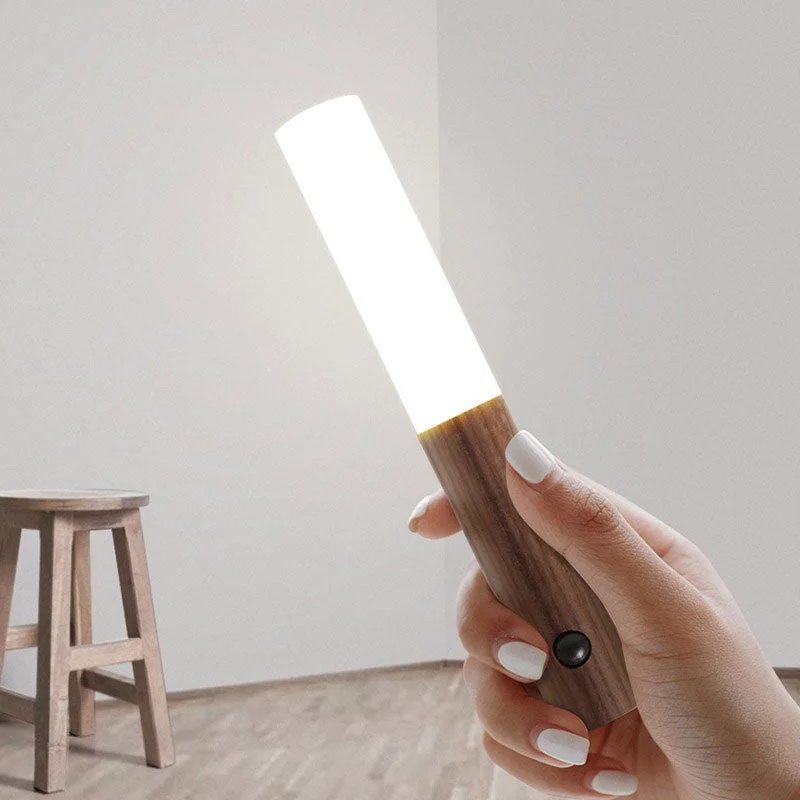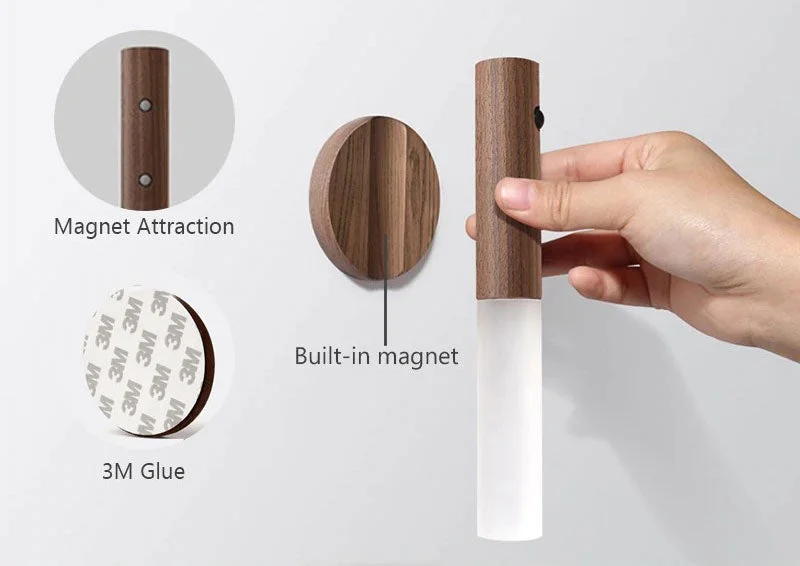 Effortless Installation
Step 1: glue the base to any surface
Step 2: attach the magnetic torch effortless
Step 3: enjoy and detach whenever needed
Powerful Battery
Spend less time recharging your Smart LED Torch thanks to a powerful battery that lasts 4-6 months or up to 8h non-stop in the flashlight mode. You won't need any batteries because it can easily be recharged with the included USB cable.