Say Goodbye To Pet Hair
Pet hair can be a massive pain for you and your pet. With our SnufflePaw™ Pet Brush, you never have to worry about hair on your clothes, furniture or anywhere ever again.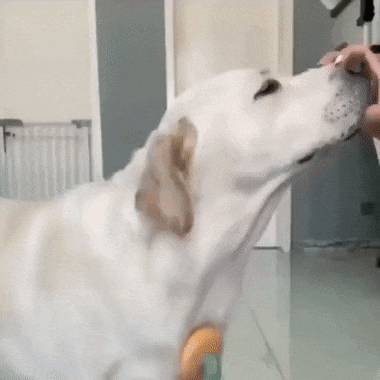 Ease Tension & Muscle Pain
Treat your furry babies to a deep tissue massage like never before. Our brush has 232 soft-tip bristles that promote blood flow and reduce muscle pain.
Save Time & Money Grooming
Pet grooming can cost over $100 per month and takes a whole day of waiting. With our pet brush, you can de-shed hair effortlessly while saving an extra $100 every month.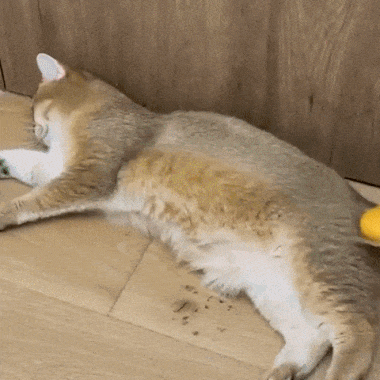 Self-Cleaning
Other pet brushes feel impossible to clean with hair stuck all over the bristles. But our brush doesn't, just press the cleaning button and any leftover hair is removed.
Why We're The Best