Description
Sweatpants contain 80% quality cashmere, so you can be just as slim in the cold winter months.
Warm, fluffy and dense, they are more comfortable to wear, windproof and cold resistant, with long-lasting warmth.
One pair of sweatpants is enough for a zero-degree winter!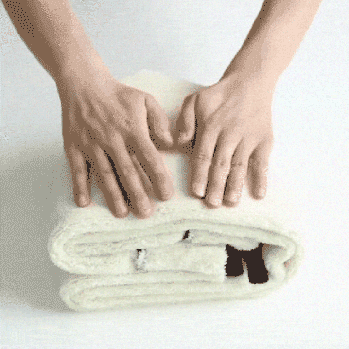 Details
Size Chart
Loose and Casual
Loose and warm women's sweatpants are rich in elasticity, so you can feel casual and comfortable.
Essential sweatpants for women to keep warm in the fall and winter seasons.

High Content of 80% Cashmere
High content cashmere is specially treated to make it fluffier, softer, and finer and thicker
It is non-irritating and non-damaging to skin care

A Variety of possibilities to Match
The fashionable & trendy design allows the sweatpants to be matched with all clothes.
The sports warm pants can be used as outer pants with sweaters and shirts, or as leggings with skirts.

Windproof and Cold Resistant
Fine fleece lining keeps you warm without adding any bulk
Breathable but impermeable thermal tights resist cold winds and keep warm for a long time
A pair of women's thermal sweatpants is enough for the cold fall and winter months when the temperature drops to -45°C.